We Experience God Together
Not merely talk about God
With a wide variety of multi-sensory prayer and creative practices, alone or in small groups, draw near to God who desires you. Feel Spirit inspiring you every step of the way. Learn a new way of digesting scripture and wisdom writings that stick to dry bones. 
Let our well-traveled soul sisters walk the inner journey with you.
Take a class
These popular classes are a great place to start.
Advent Angels
recapture the joy and wonder of God's abiding presence in the midst of the seasonal chaos. Let God's messengers speak from scripture to prepare us for the rebirth of Christ into our hearts with Hope, Peace, Love, Joy, Birth, and Wonder with this 6 session course and ebooklet.
Take the class
1:1 Spiritual Direction
Schedule a private 1-hour session with Wanda.
First introductory session is 1/2 hour and is free. 
Book with Wanda
Nice to meet you!
Hi! I'm Wanda, a Pastor and Spiritual Director. I work with clients who desire more of God's presence and guidance in their lives through creative contemplative practices.
More about me
Become a member!
Become a member to get unlimited access to all of our classes. It's the best way to be a part of the full community experience and support Drawing Nearer.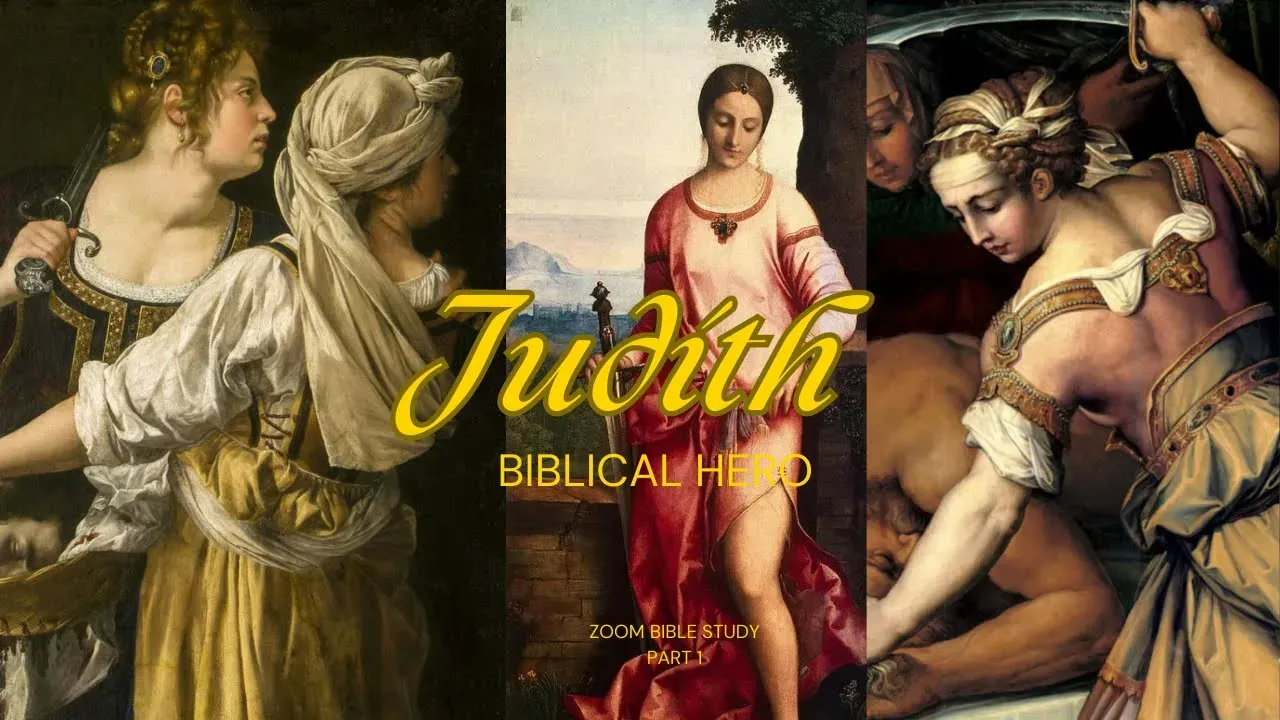 Free Bible Study
Twice monthly study through the Apocrapha and Lost Gospels with participants around the world.
Join the Study Group